Click the buttons below for more info about each location.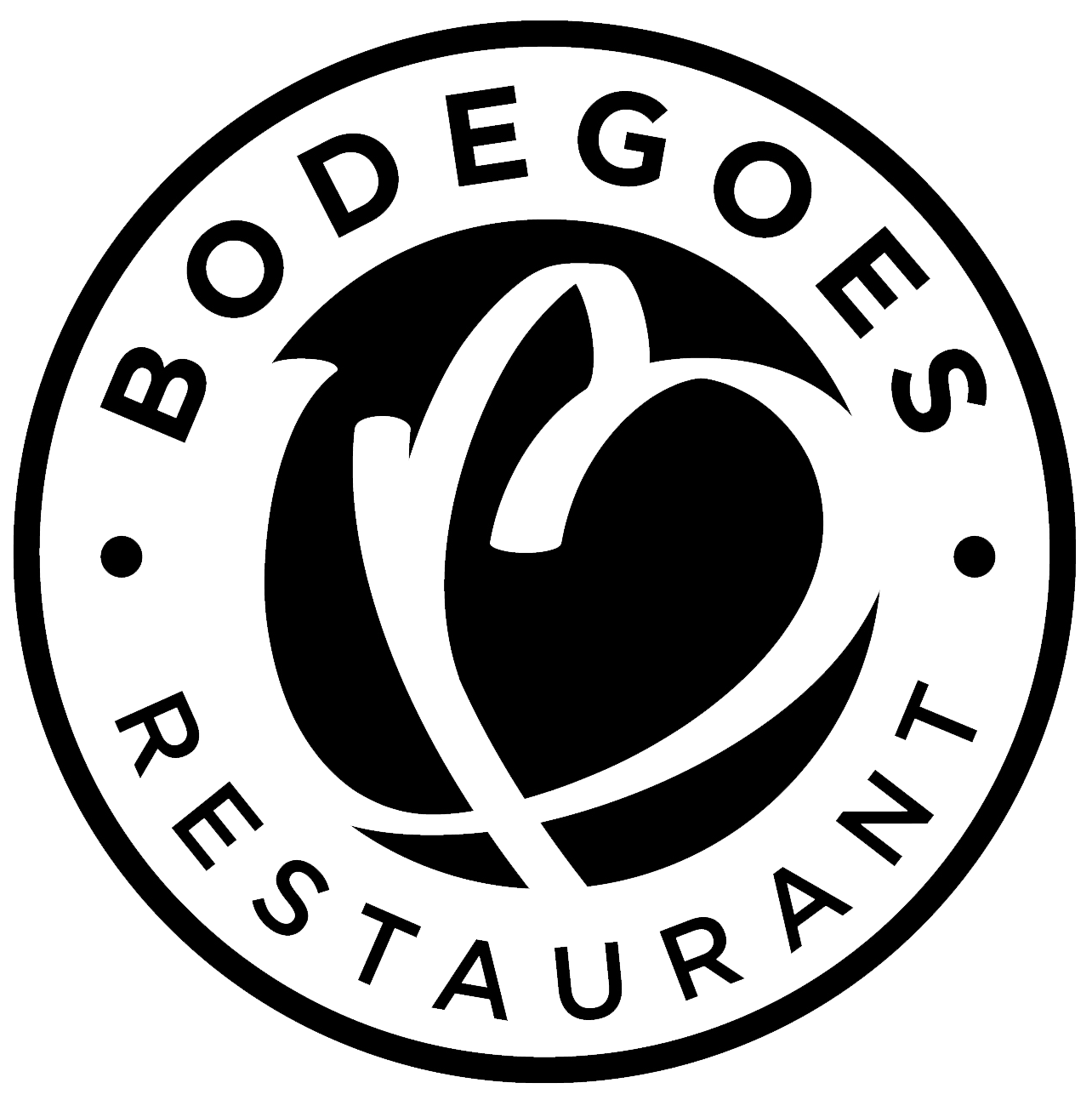 OLD MARKET SQUARE
Address:
211 Bannatyne Ave #102
Winnipeg, MB R3B 1M3
Hours of Operation:
Sorry, we're closed

| | |
| --- | --- |
| Monday - Saturday | 11:00 AM — 8:00 PM |
| Sunday | Closed |
Contact:
Nick Van Seggelen | Email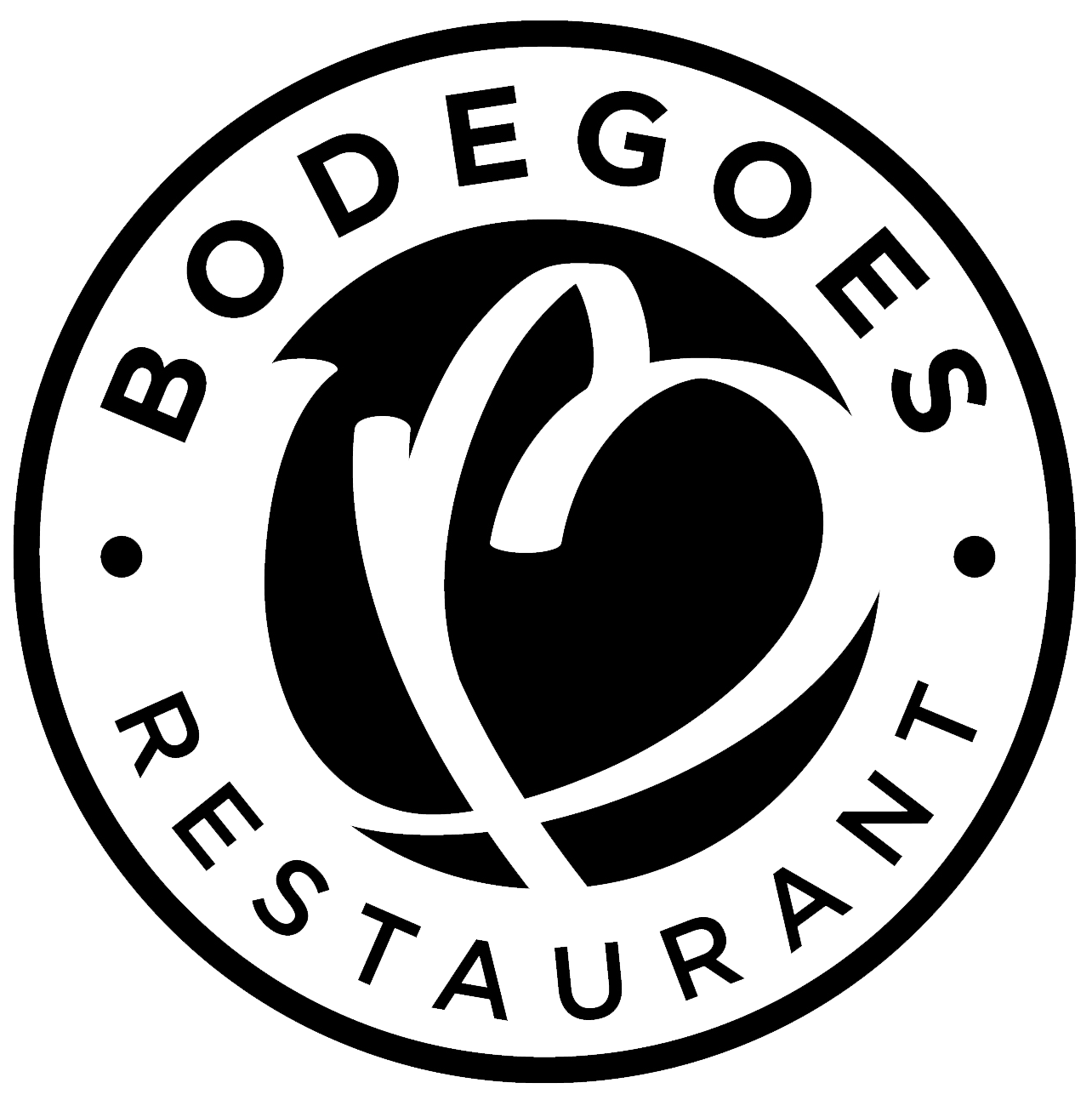 CITYPLACE
Address:
333 Saint Mary Avenue
Winnipeg, MB R3C 0M8
Hours of Operation:
Sorry, we're closed

| | |
| --- | --- |
| Monday - Friday | 8:30 AM — 6:00 PM |
| Saturday - Sunday | Closed |
| 16 Feb | 5:00 PM — 7:30 PM |
Contact:
Andrew Van Seggelen | Email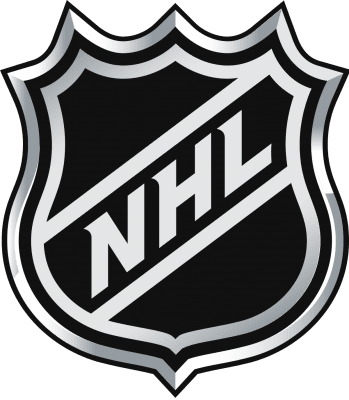 Open Weekends for NHL Hockey
when hosted at BellMTS Place.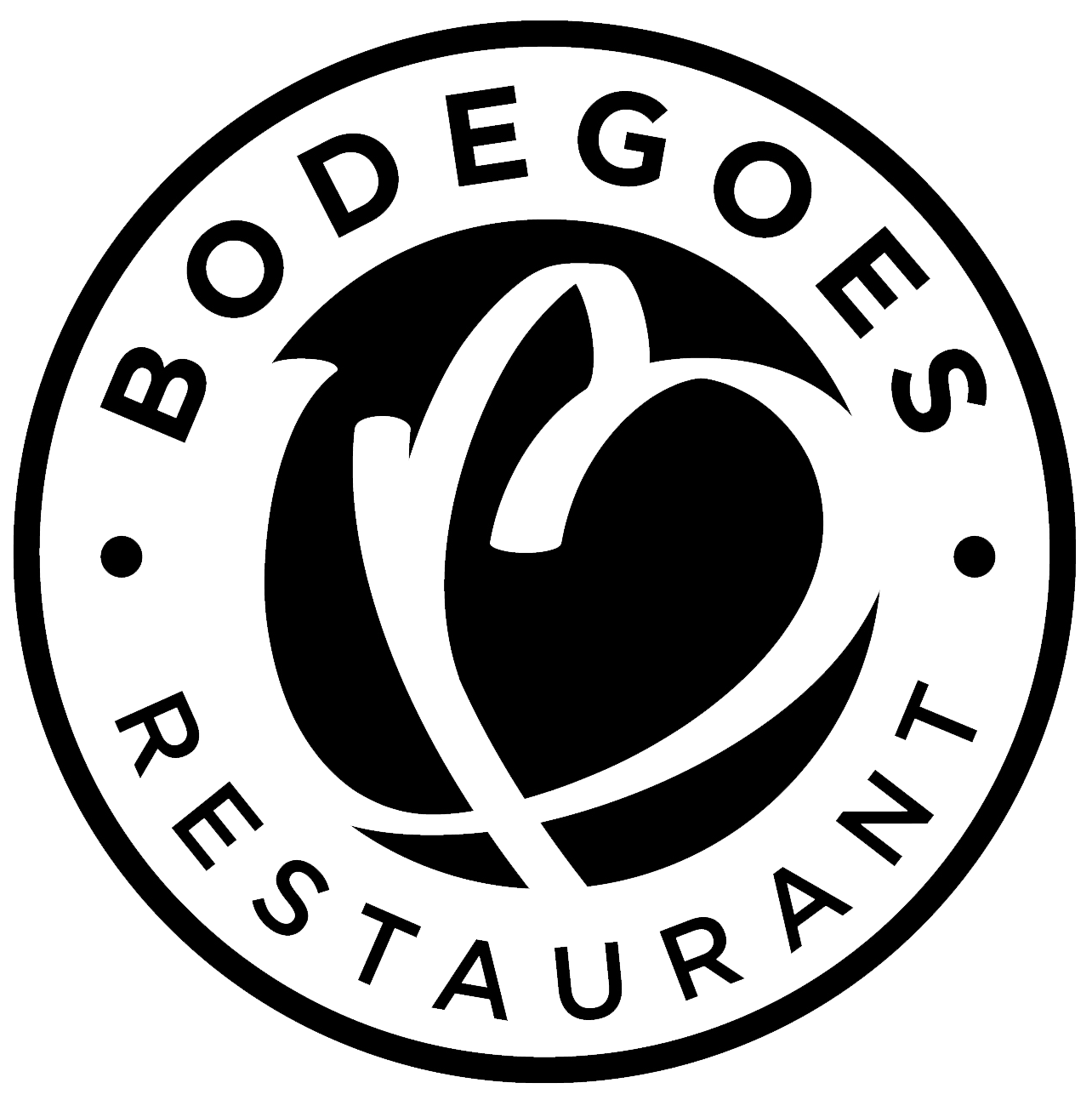 SHAW PARK
Address:
Shaw Park
1 Portage Ave. E.
Winnipeg, MB R3B 3N3
Seasonal Stall | View Schedule Here
Contact:
Daniel Esligar | Email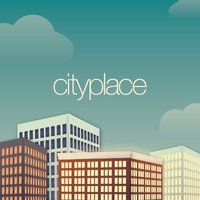 One of downtown Winnipeg's most convenient shopping destinations. Located in the heart of the Sports, Entertainment and Hospitality District, Cityplace is the ideal stop for a lunch hour shop, a pre-game appetizer or a post-game drink.
You are only a short walk away from excellent dining, convenient shopping and the only gaming centre within downtown Winnipeg. Whether you work or live downtown or are a visitor staying in the area, Cityplace will provide you with a convenient and relaxed atmosphere in which to shop and dine.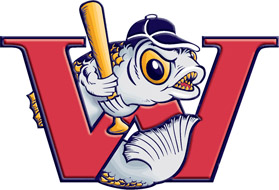 Located downtown near the confluence of the Red & Assiniboine Rivers, the 6,140 seat facility was a hit, as almost 300,000 fans packed the park to see the Goldeyes reach their fourth Northern League final. For the year, the Goldeyes averaged 6,048 fans per game, representing 98.5 per cent of capacity.