Select a location below for details, address, and menus.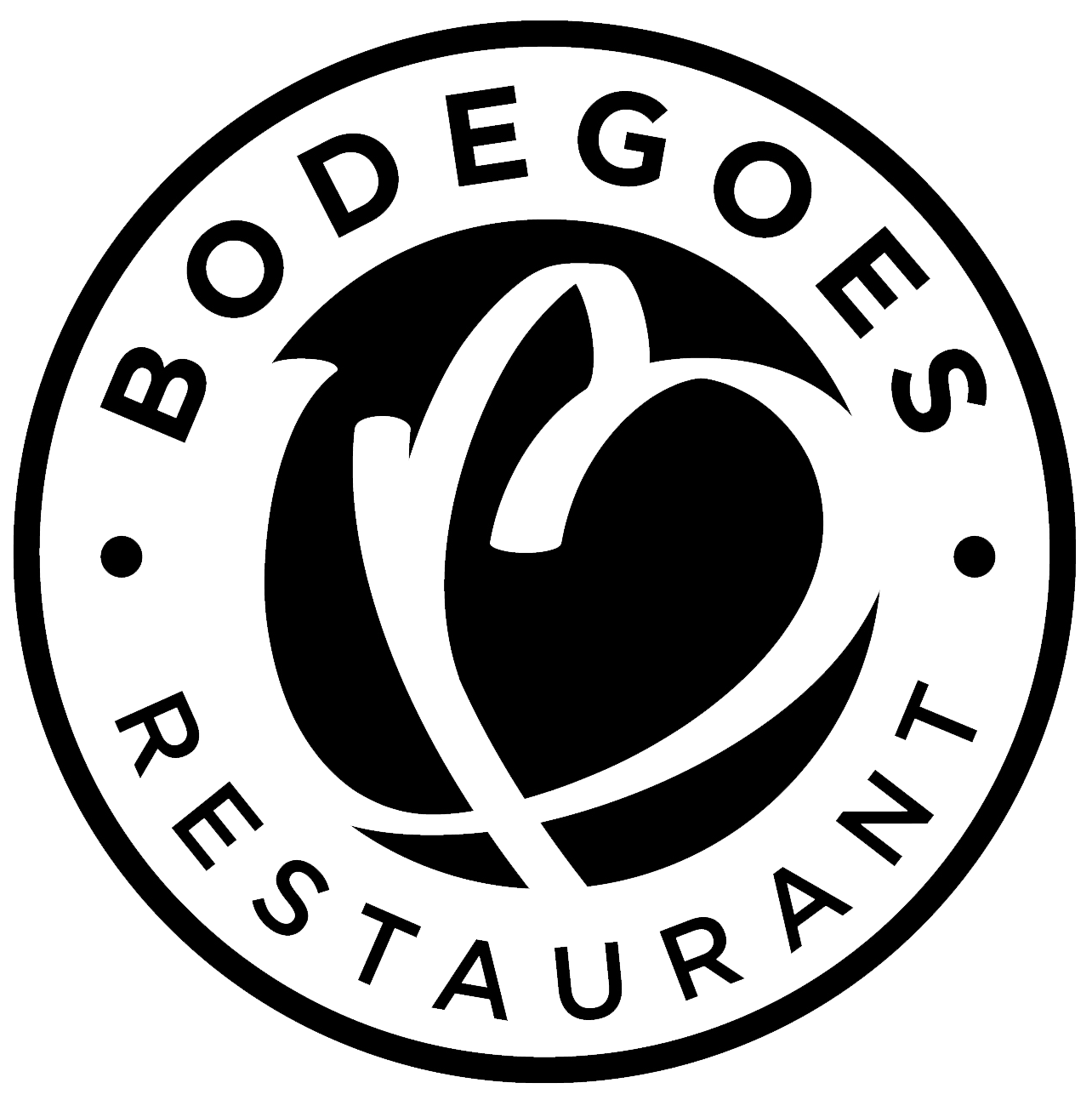 OLD MARKET SQUARE
Address:
211 Bannatyne Ave #102
Winnipeg, MB R3B 1M3
Hours of Operation:
Monday – Saturday 11:00am – 8:00pm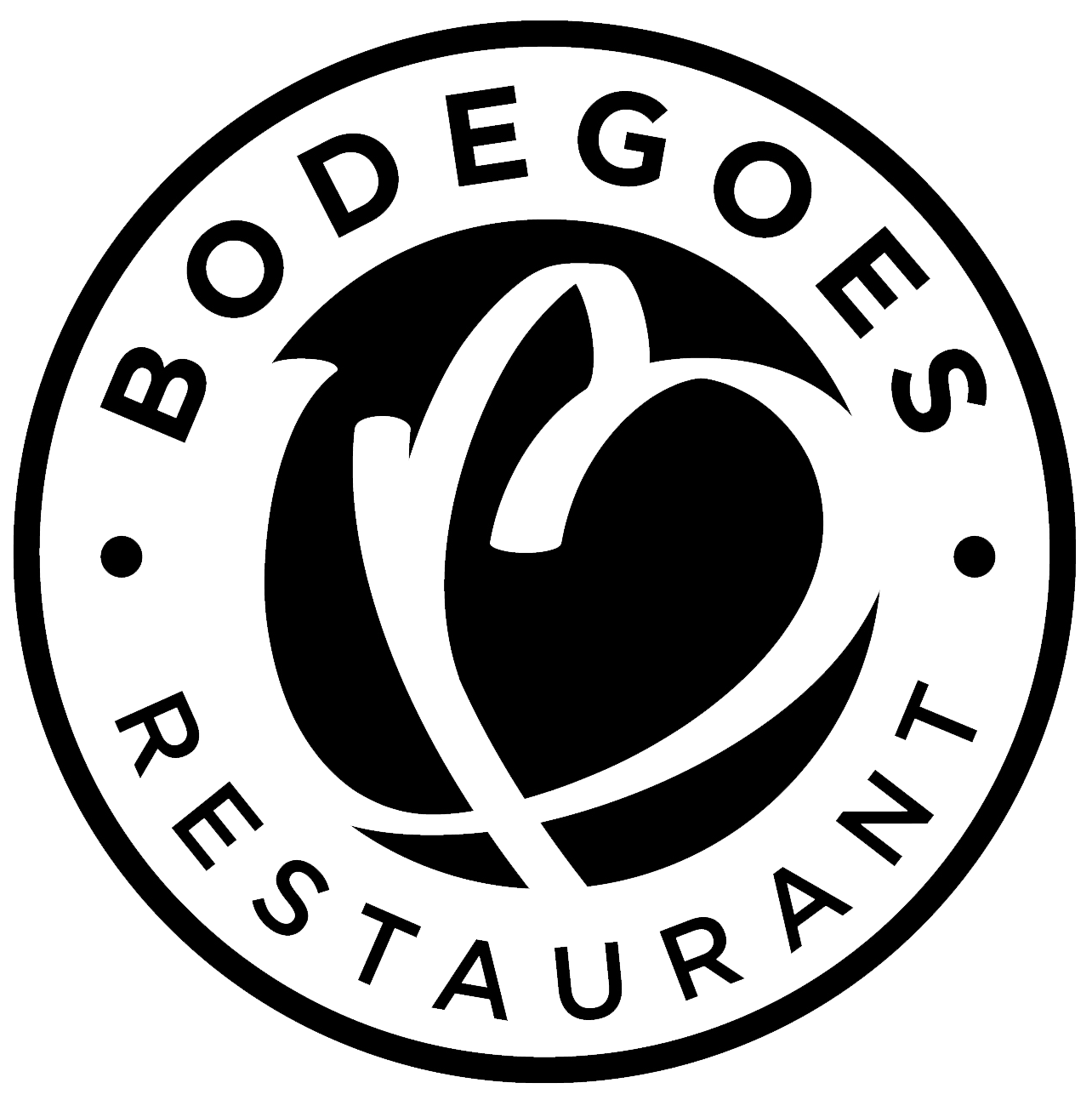 CITYPLACE
Address:
333 Saint Mary Avenue
Winnipeg, MB R3C 0M8
Hours of Operation:
Monday – Friday 8:30am – 6:00pm
Open until puck drop for all Winnipeg Jets Home Games
Including Weekends. Check google for most up to date hours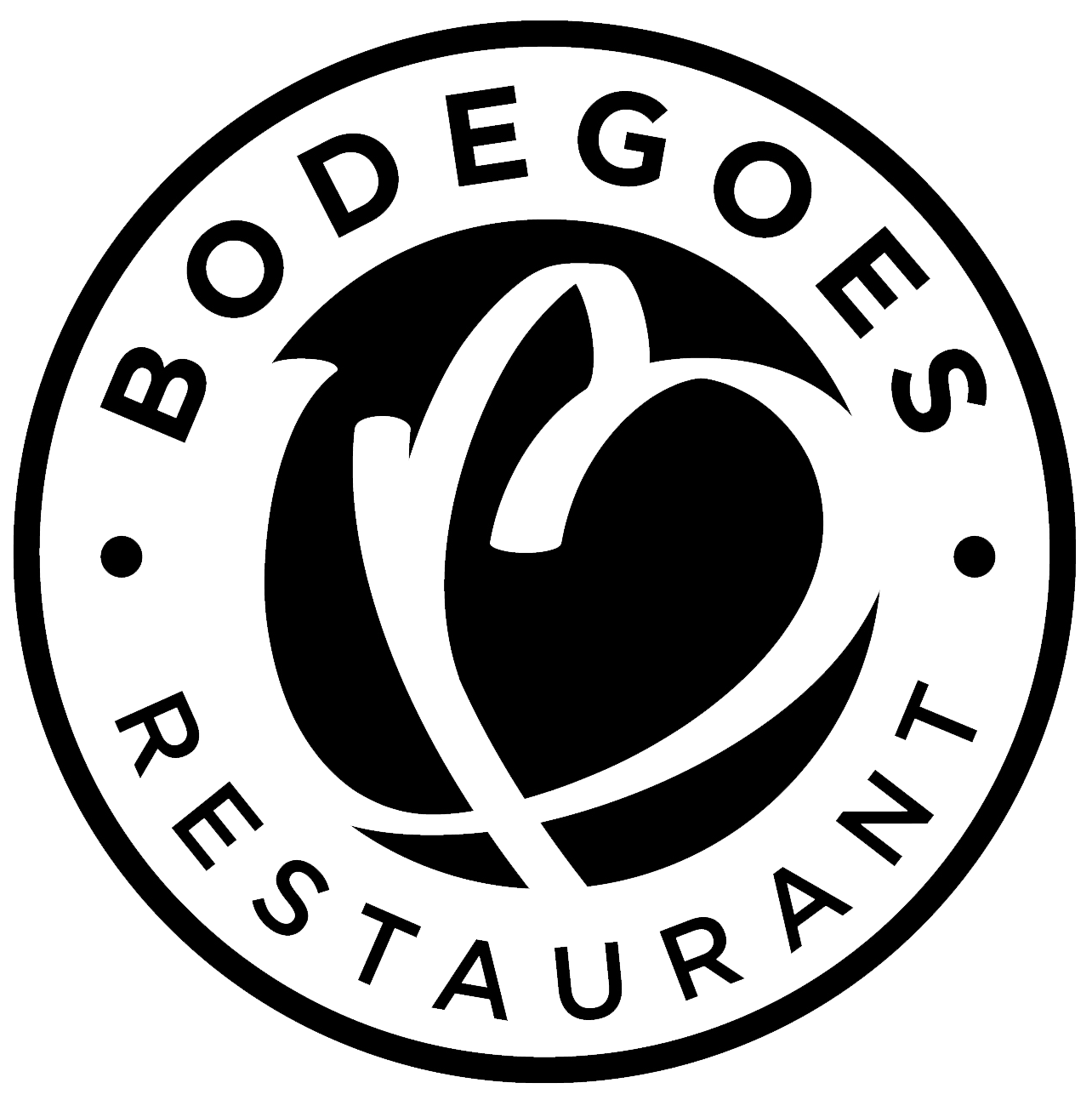 SHAW PARK
Address:
Shaw Park
1 Portage Ave. E.
Winnipeg, MB R3B 3N3
Seasonal Stall | View Schedule Here
SKIP THE DISHES SPOTLIGHT
Commercial featuring Nick Van Seggelen, Owner of Bodegoes Old Market Square, A Skip The Dishes Restaurant Partner
OUR STORY
Bodegoes was inspired through the name bodega, which is a common global reference to a local community store. The local bodega story relates to our story in many facets and allows us to continue supporting those important community traditions in the new century.