Order from Your Preferred Bodegoes Location Today
211 Bannatyne Ave #102
| | |
| --- | --- |
| Monday - Wednesday | 11:00 AM — 7:00 PM |
| Thursday - Friday | 11:00 AM — 8:00 PM |
| Saturday | 11:00 PM — 4:00 PM |
| Sunday | Closed |
333 St. Mary Ave #63
| | |
| --- | --- |
| Monday - Friday | 11:00 AM — 3:00 PM |
| Saturday - Sunday | Closed |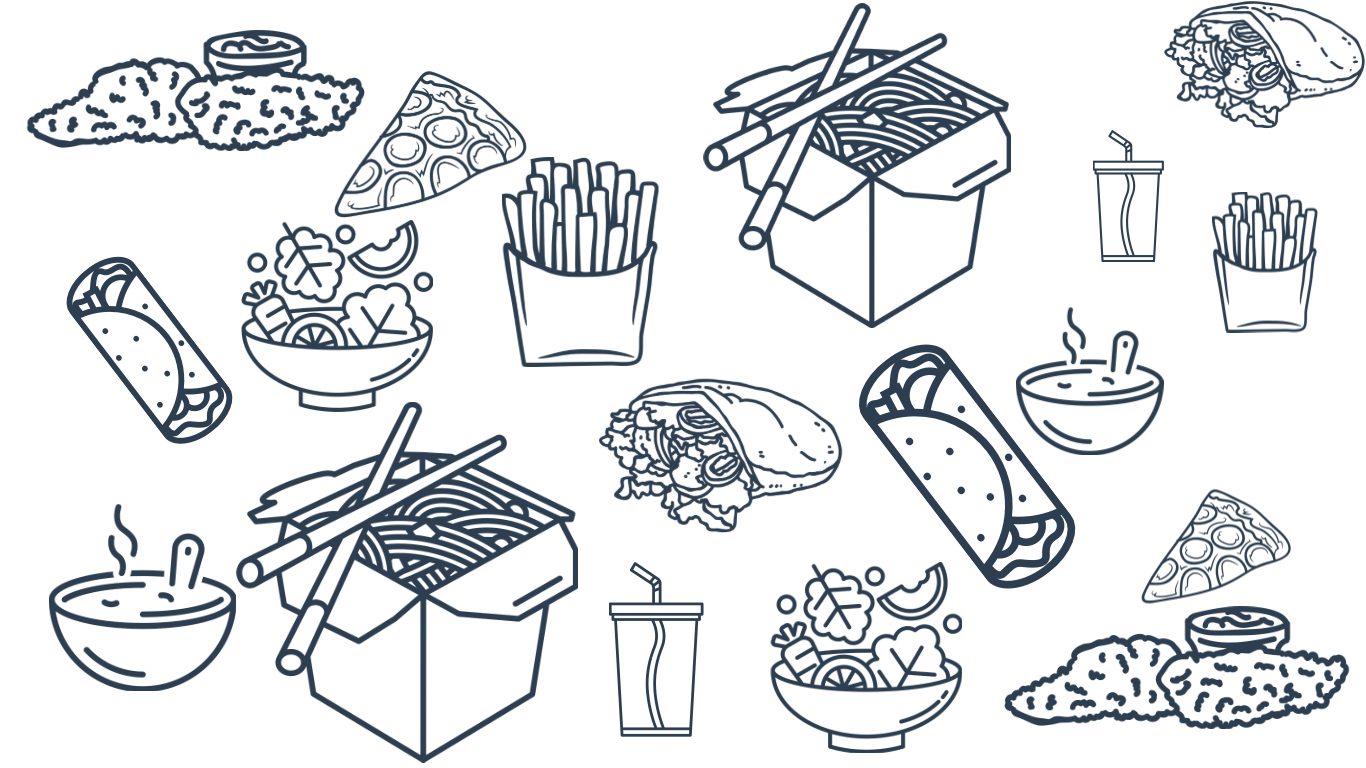 Bodegoes: Serving Up the Best Take Out in Winnipeg
Hello, flavor explorer! Craving a culinary journey without leaving your home? Welcome to Bodegoes, your destination for a world of street food flavors right here in Winnipeg.
Fast, Fresh, and Full of Global Flavors
Speedy Take Out in Winnipeg
At Bodegoes, we believe that delicious food should be enjoyed fresh and fast. That's why we're proud to offer the speediest take out service in Winnipeg.
A World of Flavors at Your Fingertips
From the fiery zest of our Chipotle Chicken to the exotic creaminess of our Butter Chicken, we're serving up a flavor fiesta from around the globe, all available for take out or delivery.
Choose Your Bodegoes Location
Select your preferred location—Cityplace or Old Market Square—and get ready to embark on a taste adventure. Your global culinary journey is just a click away!
Earn Rewards as You Feast
With Bodegoes Rewards, your love for food is rewarded. From your first order, you'll earn points for every dollar spent, which can be redeemed for exclusive offers. Because we believe good food should come with perks!
Join the Bodegoes Family
More than Just a Restaurant
At Bodegoes, you're not just a customer—you're part of our family. We're committed to making your dining experience unforgettable, whether you're enjoying our food at home or dining with us.
Your Flavor Adventure Awaits
Ready to embark on your flavor journey? Order the best take out in Winnipeg from Bodegoes and let us bring a world of flavors straight to your doorstep. It's time to explore the world, one bite at a time!