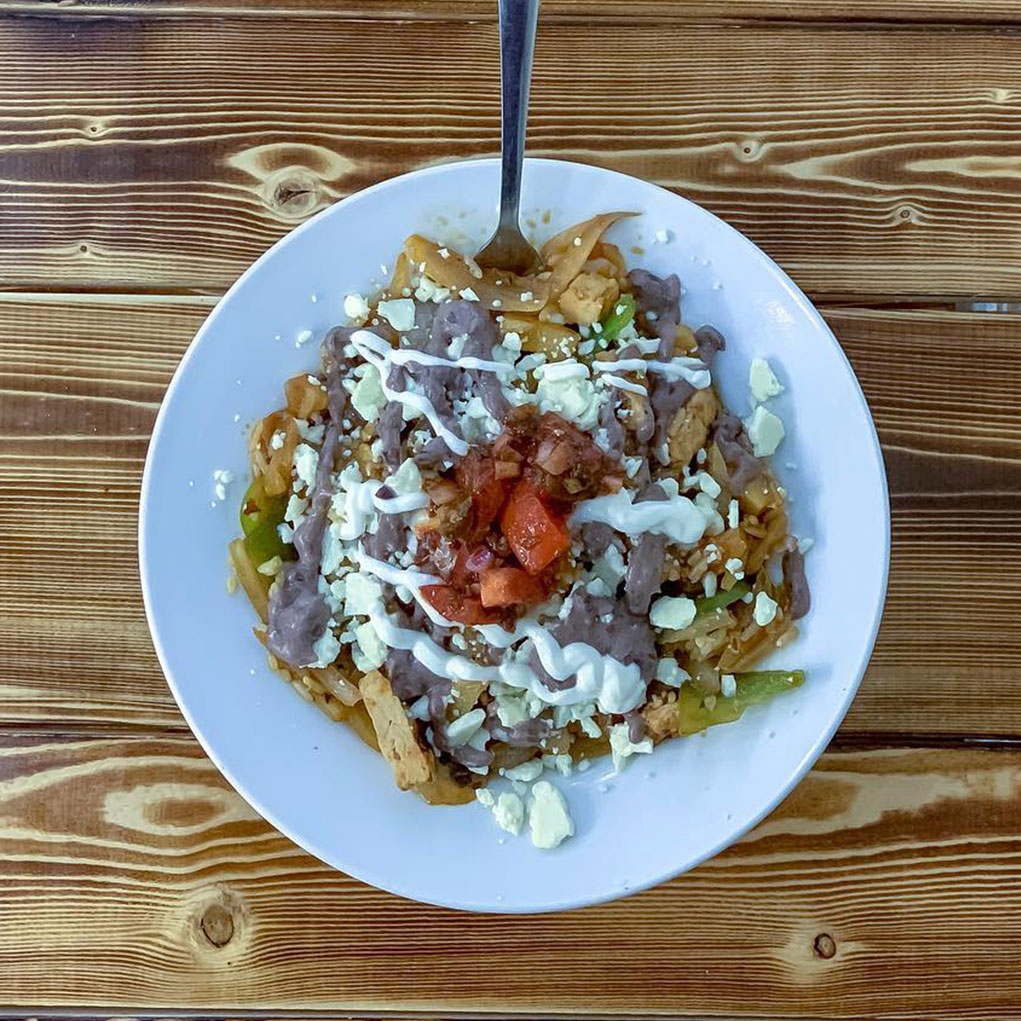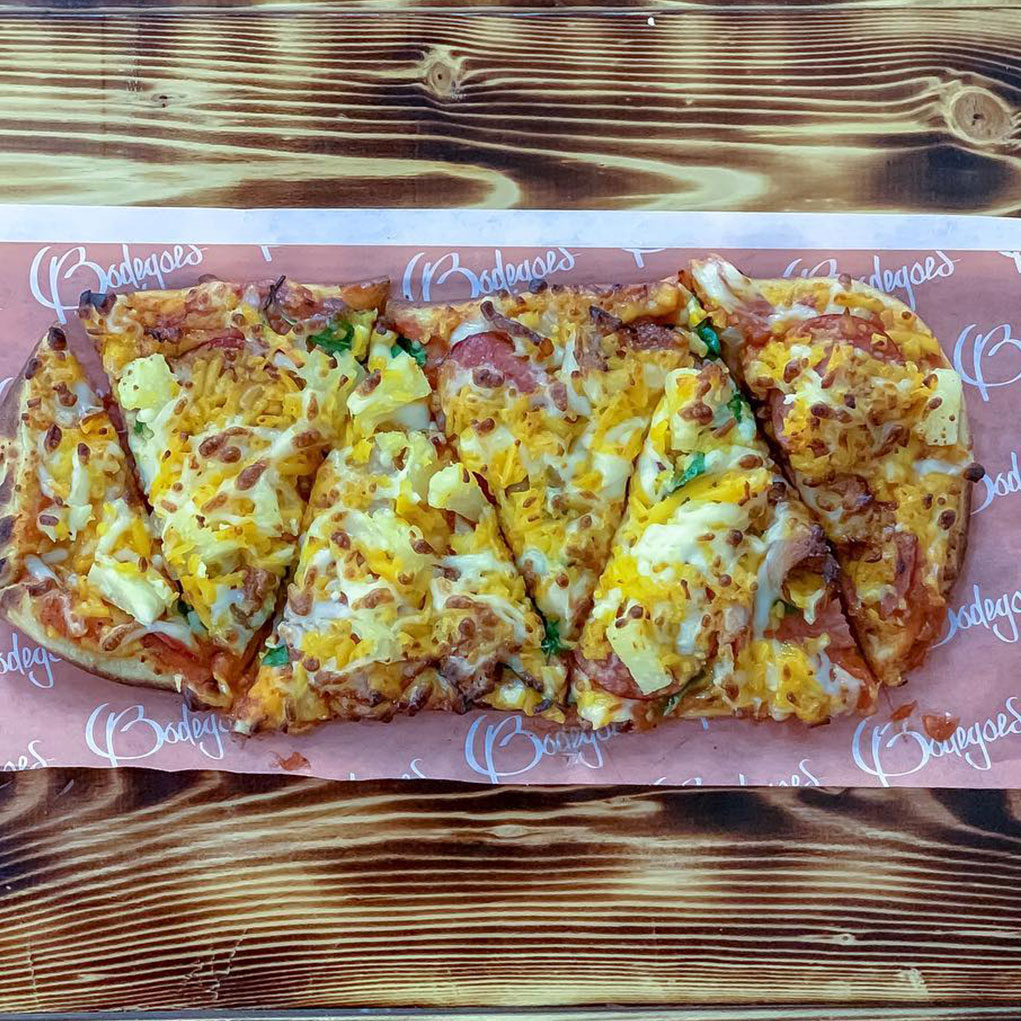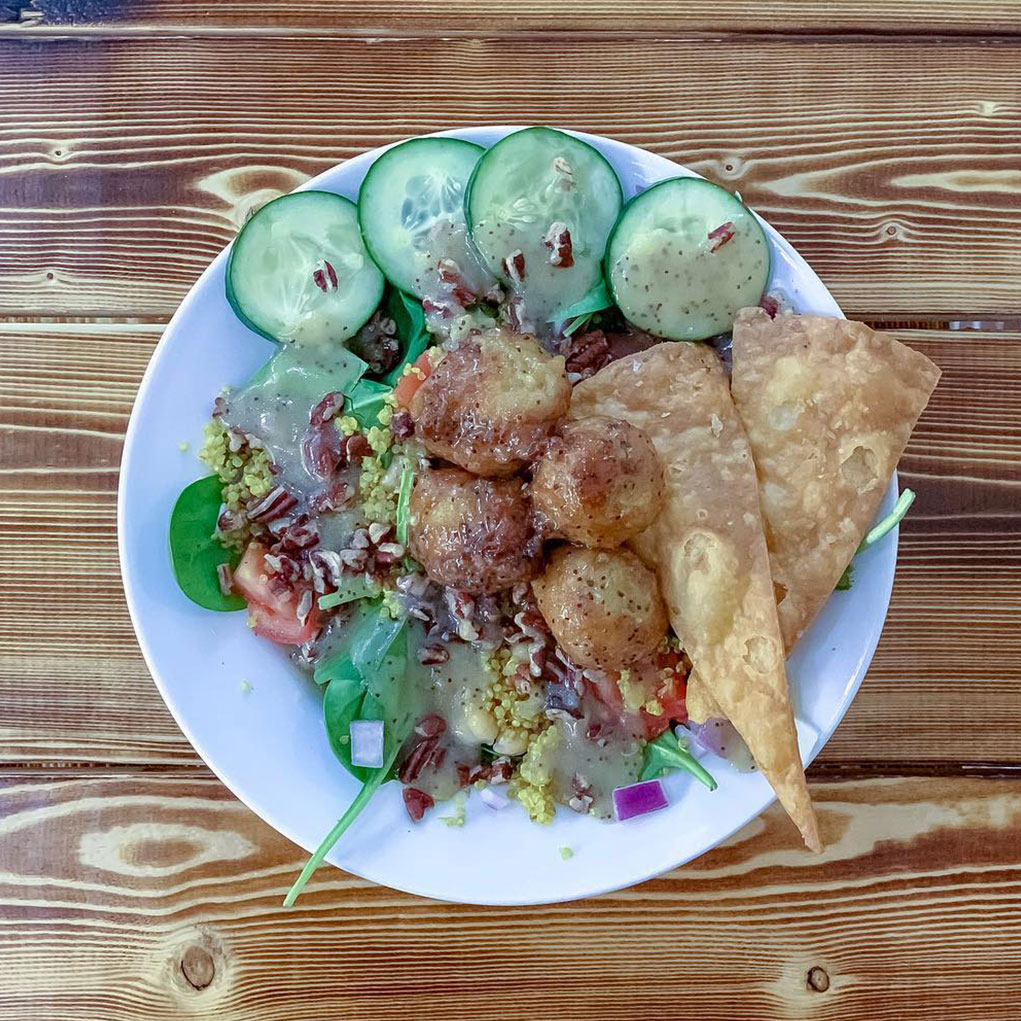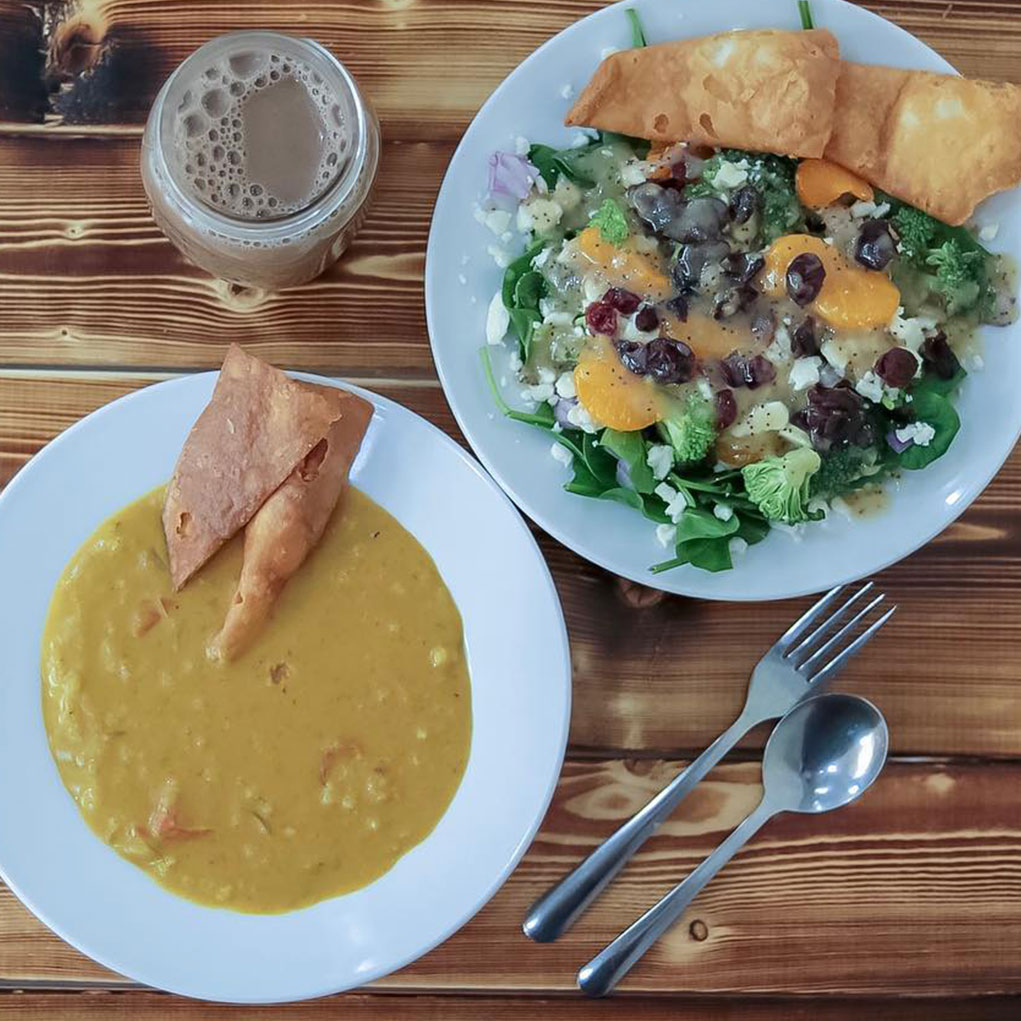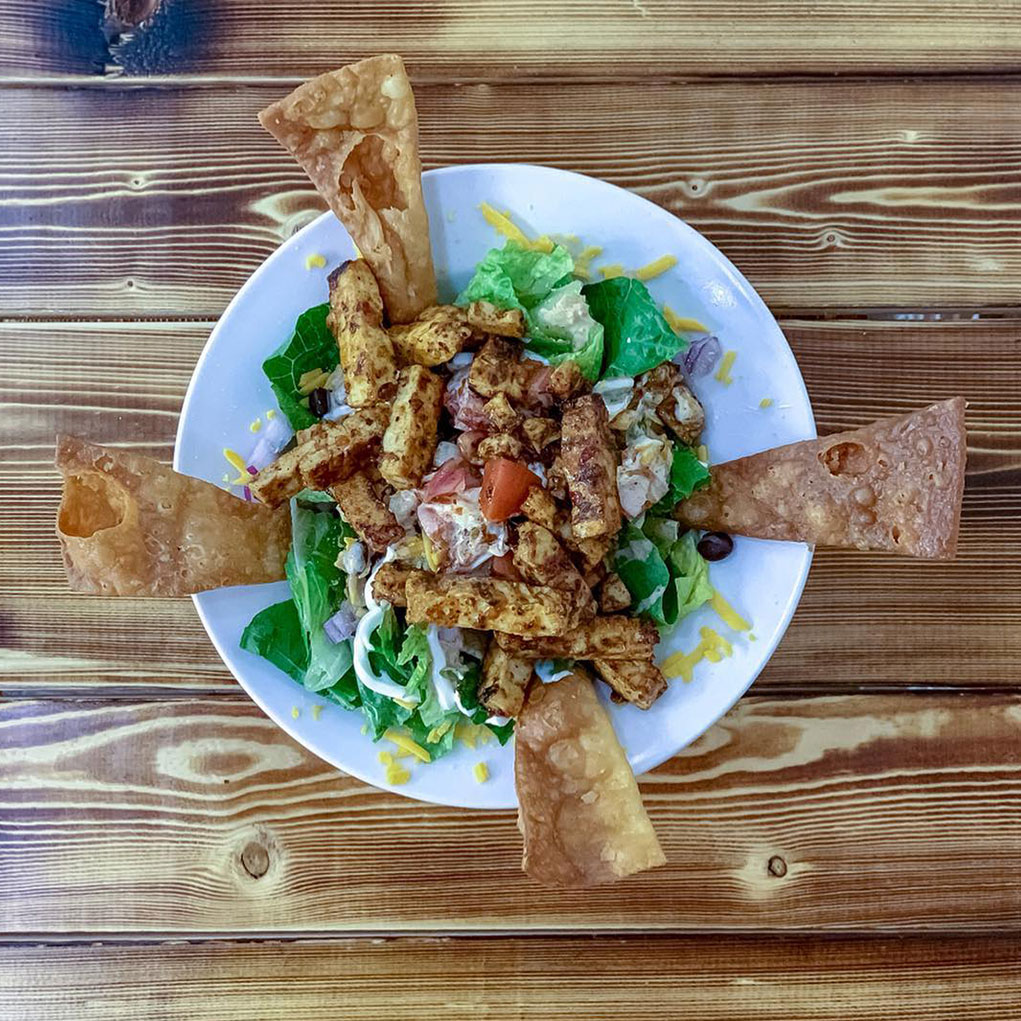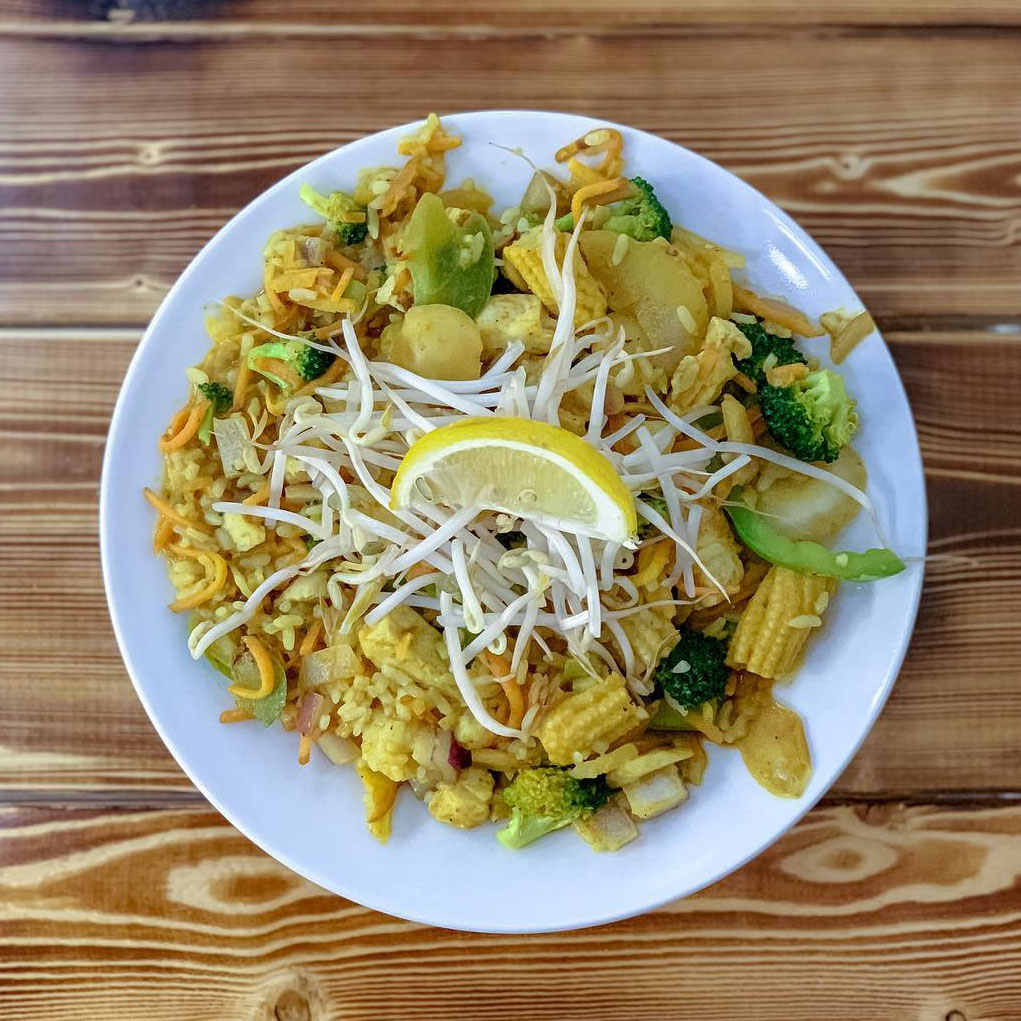 Click the buttons below for menu details.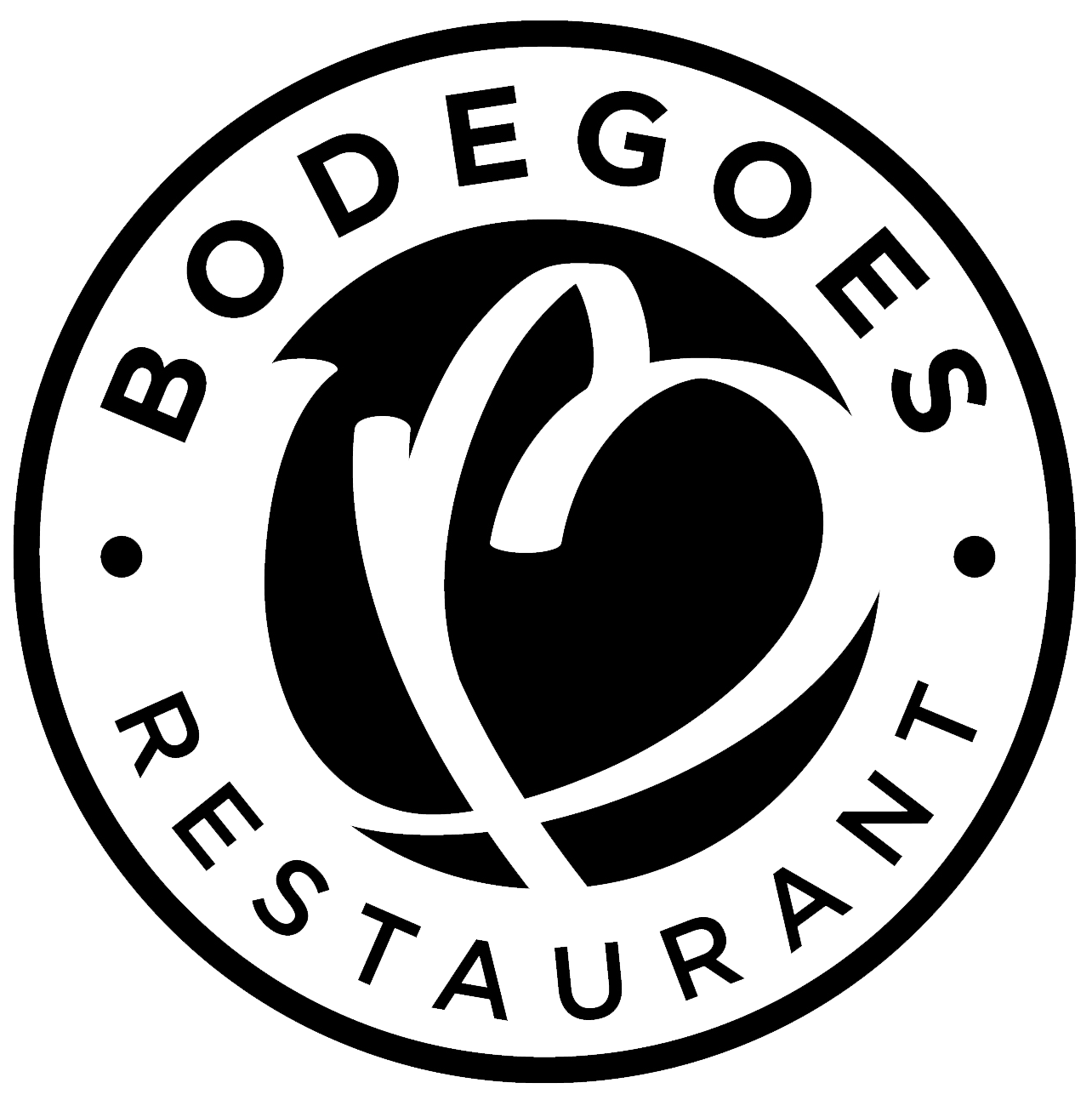 Bodegoes is a fast – casual restaurant inspired byglobal street foods from around the world. With over fifty homemade soups and sauces our made to order, customizable menu strives to meet our guests creative and specific food needs.
FUN AFFORDABLE FAST CASUAL DINING EXPERIENCE
FEATURING:
Homemade Global Street Foods
SERVED:
Made to Order in Under 10 Minutes
PRICED:
Well Under $10.00
SKIP THE DISHES SPOTLIGHT
Commercial featuring Nick, a SkipTheDishes Restaurant Partner, and owner of Bodegoes in Winnipeg.